------------------------------------------------------
Welcome to the ISYS Center web site. Please browse the content at your leisure and contact us if you would like further information or are interested in collaborating in some way. In addition to conducting original research and organizing scholarly activities, the Center serves as a strategic partner to youth serving organizations and governments, providing research and evaluation services that help to achieve common goals for children and young people.
For more information, please contact:
Stuart Aitken, Director or Thomas Herman, Project Director
Center for Interdisciplinary Studies of Youth and Space
Department of Geography
San Diego State University
San Diego, CA, USA 92182-4493
Phone: 619/594-7932
Fax: 619/594-7939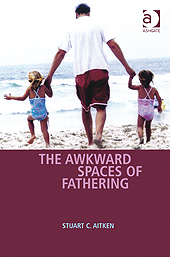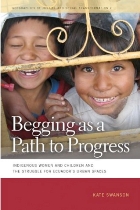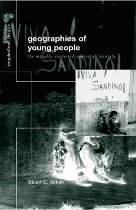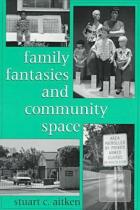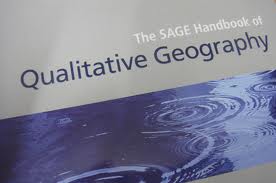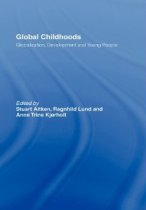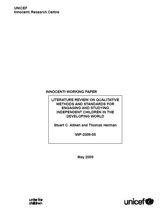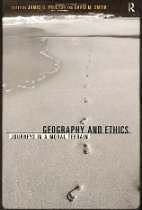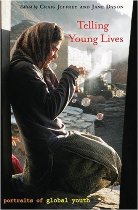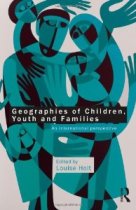 20 Years of the UN Convention on the Rights of the Child: Defining and Protecting Children's Rights
Find out how ISYS was involved in recognizing this significant milestone by following this link.